Catering for kids in Madrid
Catering and caterers for Children's Parties in Madrid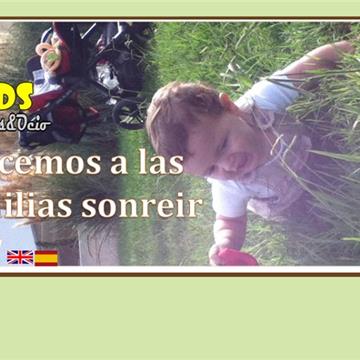 Madrid
We organize children's and family parties. We help you find the space or animation you are looking for. We also prepare snacks.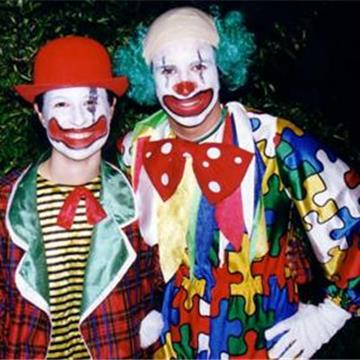 Madrid
Animations for birthdays, communions, events for children, celebrations, children's parties.
Madrid
Birthday celebration and original children's and youth festivals in Madrid. Leisure, birthday, princesses SPA, birthday, Mini chef, activities for children and schools. Mini-Disco.
Bodas de Finde Catering
Catering specialized in weekend events where the guests enjoy the bride and groom from Friday to Sunday without having to leave the premises
Madrid
Simplemente Ideal
We specialize in Candy Bar-Sweet Table in Madrid for events, parties, celebrations, birthdays, weddings, christenings.
Madrid
Animaciones Aeiou Madrid
Animators for children's parties in Madrid. We have the best entertainers for birthdays, weddings, communions, baptisms ... We do everything: magic, clowns, face painting, balloon twisting.
Madrid
Gourmet Pizza Catering Madrid
Pizza catering, live cooking. We move in and out of Madrid with everything needed for the event.
Madrid