Photographers in Málaga
Professional photographers of weddings and events in Málaga. Digital photography, video and HD footage.
📷 12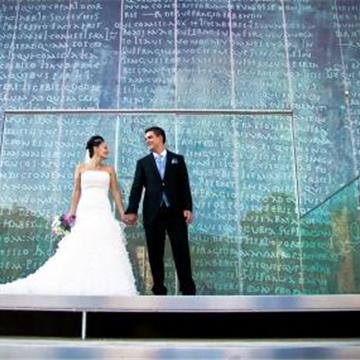 Málaga
Company dedicated to audiovisual production, based in Malaga.
📷 16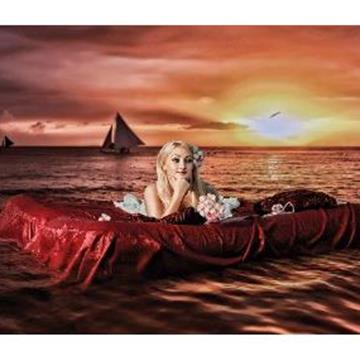 Marbella
Photo, video, pre-wedding, post-wedding, albums, mini albums, digital album, high-resolution photographs, blu-ray or DVD with all the pictures, photo booth, love story (photo and video)
Málaga
Photocalling for weddings and events. More than 100 different models to choose from. Example canvas 230 x 230 by 140 €. Final price with home delivery.
Málaga
Audiovisuals of all kinds in type in Anbdalucía
Málaga
Photographer of weddings, baptisms, communions, events in general. Musical production, DJ.
Málaga
Outdoor or studio photography. Photography for events - Product photography - real estate photography - Premama photography - Wedding photographer, communion
JCCalvente
Natural photography, looking to reflect the highest quality moments and feelings that are experienced.
Manilva
Don't forget to mention you found them on InEventos!