Catering services in Tarragona
Caterers for weddings and parties in Tarragona. Catering companies for corporate events.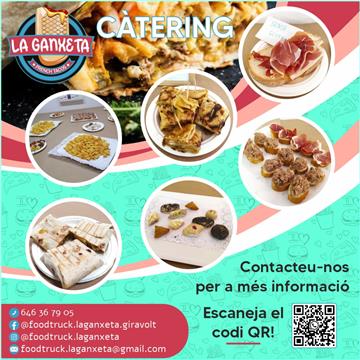 Reus
Are you looking for a unique and personalized gastronomic experience for your next event? Our catering service is the perfect option for you!
Valls
Catering of grilled meats for weddings.
Fatsini Eventos & Carpas
A large Spanish company. Best choice for your event. Organization of events in Spain. Rental of tents. Own extensive infrastructure services.
Tarragona