Event planners in Alicante
Design, planning and production of events in Alicante. Organizers and agencies producing events.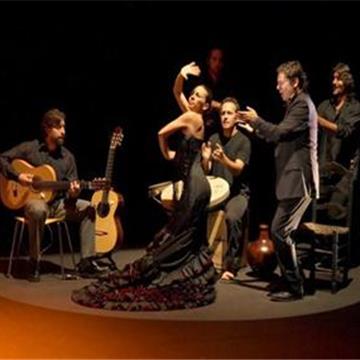 Alfàs del Pi (l')
We have the equipment and staff most qualified to make you live a unique and unforgettable experience.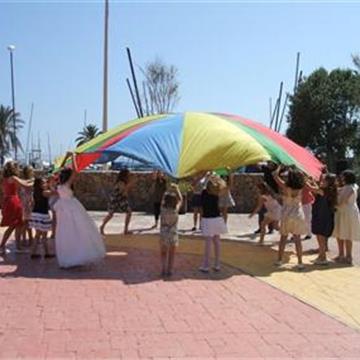 Alicante/Alacant
Organization of events. More than 20 years of experience behind us. Quality, service and distinction, and the best prices.
Alicante/Alacant
We are a company of organization and integral management of both large and small events. A great team of specialized work and more than 15 years of experience.
Benidorm
We have a wide and competitive range of services for events that guarantee its success. All of them are completely personalized and adapted to your needs.
Altea
Kandela, is a merger to provide solutions to every eventuality, we have great professionals and collaborators in the sector.
Sant Joan d'Alacant
Organization and total supervision of the event from its origin to its completion, we offer a TURN KEY service we take care of everything!
Torrevieja
I am always aware of every detail, so that everything that you can perceive on the day of the Wedding, remains engraved as an indelible mark on your hearts.
Elche/Elx
We are specialists in the organization and implementation of any type of event or celebration both social and professional.
Aspe
Neocatering is an online catering. Waiter service, tables and everything you need.
Mutxamel
An exclusive space surrounded by nature for any celebration, from family celebrations like weddings, baptisms and communions, to corporate events.
Campello (el)
We are intermediaries between customers and suppliers, we take care, based on your budget, to organize their contacting suppliers who offer the best prices event.
BEI Bodas y Eventos de Inspiración
We are a team of organizers, decorators and producers specialized in weddings and social events in Alicante and the Valencian Community.
Alicante/Alacant | 611 52 40 23
Bookmeetings
San Vicente del Raspeig/Sant Vicent del Raspeig | 966 29 40 08
Animando Sonrisas
We make your dream a reality. Great professionalism with a great team to make your perfect event.
Verger (el)
Mediterranean Wedding
We organize weddings and events, their hosts, only have to enjoy the party.
Alicante/Alacant
VN Fiestas y Eventos
Alicante/Alacant