Outdoor activities in Sevilla
Recreational games for the whole family and business team building activities in Sevilla.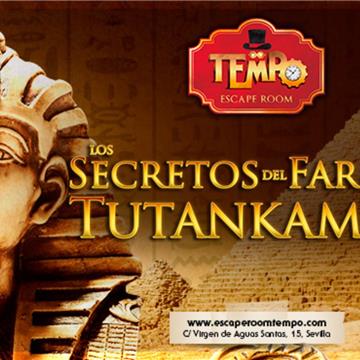 Sevilla
Company specialized in Escape Games for both adults and minors. We offer portable exhaust room service throughout the province of Seville or at our physical location in Los Remedios.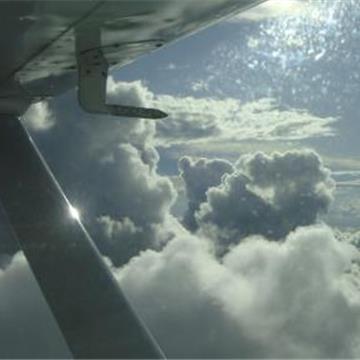 Sevilla
The experience of flight initiation allows to know the world of aviation more closely.
Mirador Vía de la Plata
French gala carriage of the 1800's, engaged by two or four horses and assisted by coachmen with matching dress.
Sevilla