Limousine rentals in Sevilla
Luxury limos and transportation services for brides and executive in Sevilla.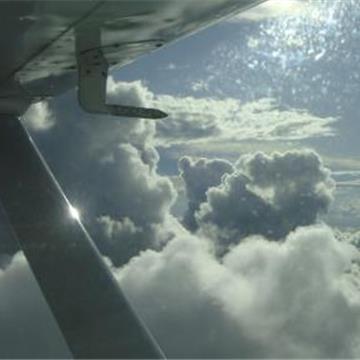 Sevilla
The experience of flight initiation allows to know the world of aviation more closely.
Mirador Vía de la Plata
French gala carriage of the 1800's, engaged by two or four horses and assisted by coachmen with matching dress.
Sevilla