Catering services in Sevilla
Caterers for weddings and parties in Sevilla. Catering companies for corporate events.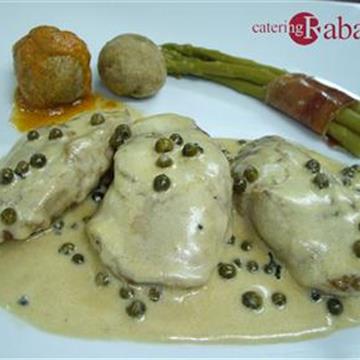 Campana (La)
We are the innovative reference in catering service, clever mix of modern design and tradition in your celebrations. We have an infrastructure that will make your celebration unique.
Capacity: 500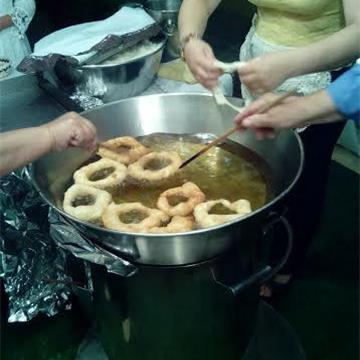 Sevilla
Weddings and all kinds of events with chocolate and donuts, an elegant assembly attended by four people.
Mairena del Alcor
Catering Juan Ortiz is specialized in performing weddings and catering for all kinds of events.
Dos Hermanas
Almozadí Catering is a newly established company but composed of professionals with over 20 years of experience in the organization of events.
Bormujos
If what you seek is to design a banquet for the measure, Vertice Aljarafe Hotel is the ideal place. We have both outdoor and indoor spaces at your disposal.
Gelves
Catering specialized in corporate events: congresses, conventions, incentive trips, product presentations.
Tomares
Located in the Aljarafe, just 5 minutes from Seville. We offer extensive facilities, private parking, air conditioning, large Andalusian patio and disabled access.
Lebrija
We are a company with over 5 years of experience in organizing events. We have everything you need to do your wedding, baptism, communion or any other event.
Catering Barros
Mairena del Aljarafe
Albayzin Catering
Sevilla
Don't forget to mention you found them on InEventos!