Entertainment in Valencia
Tailor made shows in Valencia, dance, talent, art events, caricatures, magic, stand up humor. Animation for weddings and parties.
WE SPEAK ENGLISH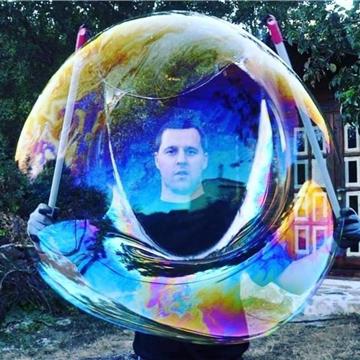 Spectacular bubbles, bubbles with smoke,showers of small bubbles,etc Duration 30 min.approx. Perfect for kids & families.
WE SPEAK ENGLISH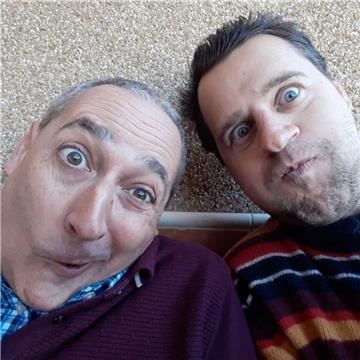 Valencia
RIFI & RAFE is a comedy duo formed by Javi Pompero and Fernando Fandango.
Buñol
Company dedicated to all types of events nationwide. Budgets adapted to the needs of our customers. We guarantee that your party is a success.
Oliva
Thanks to the great team and unparalleled technical material that we have, you can have a set with disc jockey, perfect to acclimate any time.
Valencia
"Blues and Crystal" magic show with crystal spheres that has been around the world for the second time!
Discomovil Prosonik
Prosonik is a Valencian company based in Gandia and with a long history in the field of events and parties. Over time it has specialized in the world of weddings.
Gandia