Live music & bands in Valencia
Live music in Valencia, shows, artists, mariachis, music for weddings and events.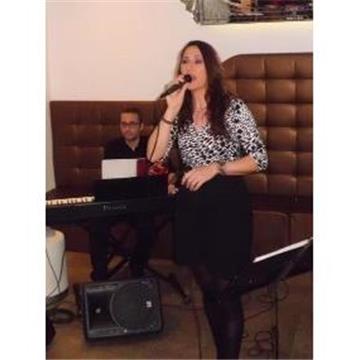 Valencia
Gabriela Castillo offers a show that includes tangos, boleros, bossa nova, Cuban, Latin music. Accompanied by Cuban pianist Jorge Calvet, will delight you with great performances.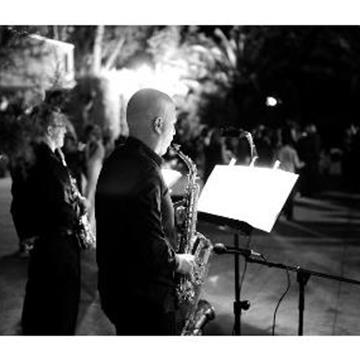 Valencia
Saxophonists duo accompanied by high quality base. We interpret more than 120 songs of different styles: classical, jazz, pop, rock, blues, etc.
Valencia
Valencian cover band with a marked funk style. Our mission is to inject you with a large dose of groove and that you cannot stop dancing. It's funky time!