Videographers in Valencia
Videography experts in Valencia, professional video camera, sound, and lighting.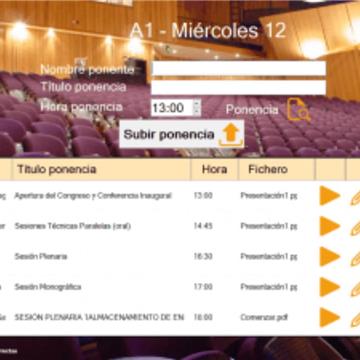 Valencia
CiviRed offers I+D solutions adapted with cutting-edge technology. Design with us the events of the future through technology applied to events and conferences.
Valencia
WE ARE A CORPORATE & COMMERCIAL VIDEO PRODUCTION COMPANY We combine creative skills with our intuition and experience as advertisers.
Valencia
Modern wedding reportage, live, fresh and dynamic. Wedding photojournalism forced away from artifice and poses.
Eliana (l')
Specialized consultant organizing corporate and social events, social media, branding and coaching.
Wedding Movies
Wedding Movies is the brand created by Smashing Films, specialized in weddings. We seek to create memories with cinematic quality.
Valencia