Photographers in Valencia
Professional photographers of weddings and events in Valencia. Digital photography, video and HD footage.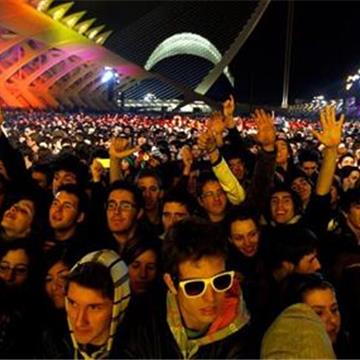 Valencia
Formed by professionals in photography and video of conferences, trade shows, press conferences, awards, presentations, events, advertising, parties and sports.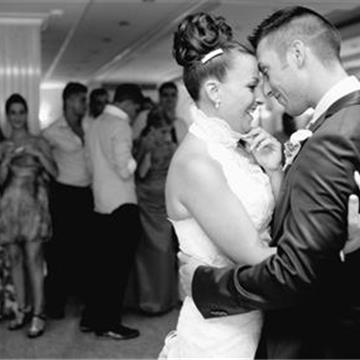 Valencia
Modern wedding reportage, live, fresh and dynamic. Wedding photojournalism forced away from artifice and poses.
Aldaia
We are outdoor and study photography professionals.
Valencia
Magnificent reportage in the bride's house, the church, in the venue.. until you get tired of seeing me and my camera! Please contact me for more information.
Valencia
You are looking for a different wedding photograph? We offer a high quality documentary photography to capture every single moment
Sueca
Estil i Art Photographers is a company with many years of dedication to wedding photography.
Valencia
WE ARE A CORPORATE & COMMERCIAL VIDEO PRODUCTION COMPANY We combine creative skills with our intuition and experience as advertisers.
Paterna
We offer professional graphic design and printing services. We print for your events tarps, canvas, vinyl, paper pen, pvc, methacrylate, roll up, murals, displays, poster clamp ...
Delia Fotógrafos
We offer you, for your wedding day, our experience, to make some original and exclusive photographs.
Valencia
Wedding Movies
Wedding Movies is the brand created by Smashing Films, specialized in weddings. We seek to create memories with cinematic quality.
Valencia
Serendipity-fotografía
Wedding Photographers in Valencia. Your full wedding story for 490 € with all photos of the wedding day delivered in high quality personalized DVD.
Valencia