Fireworks in Spain
Pyrotechnic shows, fireworks for weddings and any event.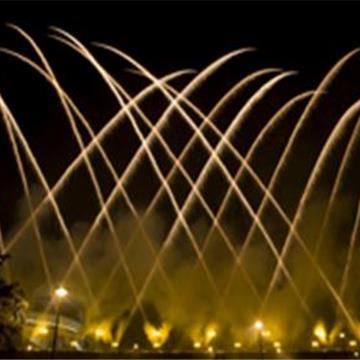 Llíria, Valencia
We make all kind of shows related to pyrotechnics. Anniversaries, corporate events, producers, anniversaries, new product launches, weddings, etc.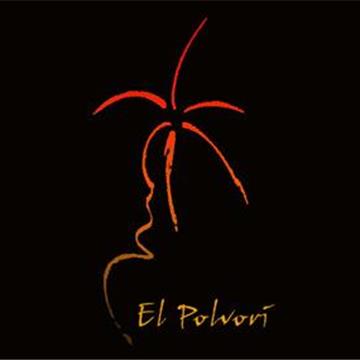 Mataró, Barcelona
We are a family business specializing exclusively in the marketing of pyrotechnical products and special effects of last generation.
Ajalvir, Madrid
Sale and rental of all types of machines and consumables for special effects: confetti, streamers, smoke and CO2 guns, flamethrowers, snow and bubbles machines, fire flame effect, fans.
Marbella, Málaga
Below are some of the outdoor activities on offer in Malaga, Costa del Sol: Orientation 4×4 Jeep Rally with GPS, Beach Robinson Crusoe game, Percussion Workshop, Casino event, adventure canyoning, et
Biefec Efectos Especiales
Company with more than 20 years of experience. Events, concerts and shows in general. Permits and authorizations and specific Liability insurance.
Ajalvir, Madrid