Security staff in Spain
Private security services for parties and events.
Madrid
FEIDE cares for you and your partner if you want to get married and carry out your celebration in a wedding property in Madrid.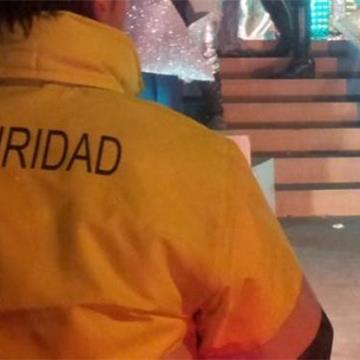 Rivas-Vaciamadrid, Madrid
Private Security Company in Madrid, security specialists in events, security and protection of facilities.
Barcelona
We administrate soutions, we create value Lawyer Real Estate Patrimonial administration Insurances
San Sebastián de los Reyes, Madrid
Metal Detectors, X-ray Inspection Equipment. More than 33 years offering security solutions in events of various kinds and protocol.
Santiago de Compostela, A Coruña
Planning and execution of all kinds of events in Santiago de Compostela, A Coruña and Galicia.
Seguridad Grupo Terraval
Logroño, La Rioja
Brayncontrol
Manilva, Málaga | 622 88 83 34