Florists & flowers in Spain
Flowers and floral arrangements. Crowns, centrepieces, baskets, bouquets and exotic plants.
📷 12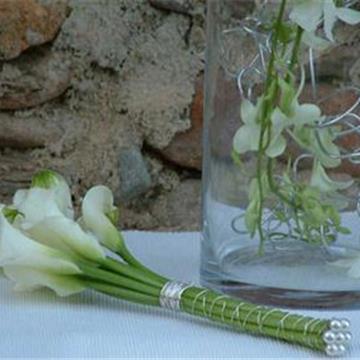 Cardedeu, Barcelona
We offer the most innovative in the world of flowers.
📷 8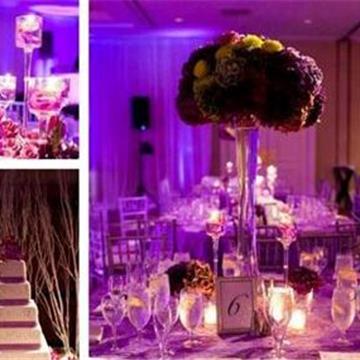 Valencia
Flowers with art, elegance and glamor for luxury events. Surprise your guests or customers with glamor and exclusivity. Flowers for events.
Madrid
Botánica Deco is a team of decorators serving a wholesale store of flowers and decoration, churches decoration, special works with natural flowers, landscaping and interior design.
Marbella, Málaga
Florists decorators with over 15 years experience in decorations for weddings, events ... We speak Russian, Spanish and English.
Madrid
We brighten up your life with flowers and plants.
Zaragoza
Florist specialized in the decoration of weddings and corporate events.
Madrid
Bouquets, quality flowers and contemporary designs of great beauty.
Zaragoza
Online flower shop with home delivery of floral art and plants in Zaragoza. Immediate delivery.
Madrid
We are a young company that offers personalized and stylish floral decoration to give an original and elegant touch to your celebration.
Sevilla
Art and floral design in Seville. Event decoration. Bridal bouquets. Decoration of churches and venues. Personalized advice.
Torrejón de Ardoz, Madrid
We offer floral arrangements for weddings, bridal bouquets, church decorations, centerpieces and rental of red carpet for the ceremony.
Barcelona
With 15 years of experience, we are dedicated to produce fine pastries, cupcakes, decorated cookies and more. Passionate in creating and designing edible works of art for special occasions.
Barcelona
Judith Jorda, decorator and stylist for events in Barcelona and Cataluña. Decoration of weddings and all kinds of events, personalized with unique and unrepeatable style.
Madrid
At Flara we are dedicated to floral decoration for any event type, both personal and professional.
Eivissa, Baleares
We offer modern, luxury event aesthetics, breath-taking stationery, and an elite planning and coordination service across Ibiza. We work with you to add that extra special touch to weddings, birthdays
Yamil Floristas
More than 30 years of experience. We have a variety of decoration services and floral arrangements.
Madrid
L'Atelier de las Flores
Floral design exclusive for special events.
Madrid
Lilart
Lilart is a Floral Art workshop led by Lourdes Cusó, passionate about flowers and Official Florist by the Escola d'Art Floral of Catalunya. Fresh, dried, preserved or artificial flower.
Barcelona
RESERVATION REQUEST
ClosedAvailableNot available
Don't forget to mention you found them on InEventos!