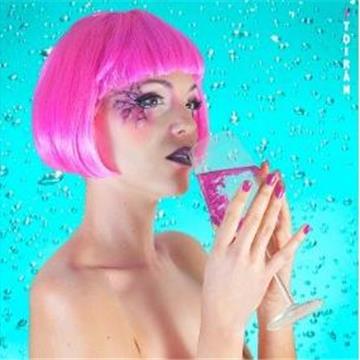 Barcelona
We are a company focused on the personal appearance. From makeup, hairdressing, beauty and image consulting, to photography.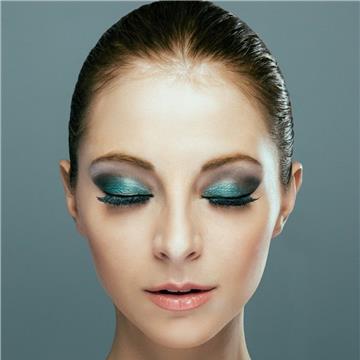 Madrid
With over ten years of experience in the makeup world, has enough experience to take on any challenge that may arise. They have a team of experts trained in the best schools in Argentina and Madrid.
Madrid
HAIRDRESSING AND MALE AESTHETICS
Madrid
Creativity and leisure center, in Madrid, we offer family activities to maximize the adventure of motherhood, as well as yoga, gymnastics and pilates for pregnant and postpartum.
Barcelona
Hairstyles, manicures, music, and fun in the most original children's hairdresser in Barcelona.
Madrid
Neon Fluorescent UV makeup Bright Party. Special for Gogos, clubs and events. Face Paint and Body Paint.
Benestar
Celebrate a children's party, your birthday, your bridal shower or, why not, a nice evening with your friends. We open our beauty center Benestar exclusively for you.
Barcelona
Salón de belleza LIUBA
We are specialized in bridal makeup, hairstyles, hair treatments, aesthetics, nail, eyelash extension, eyebrow design and eyebrow pigmentation.
Madrid
Ancient CBD Therapy
The skincare you need is here at Ancient Therapy in Barcelona! Entrenched in passion, vibrant aromas, and layers of nature, discover a healthy lifestyle with ayurvedic products online shopping.
Barcelona | 683 22 30 92
Desmark-arte
Make your wedding a true, original and surprising event. Put yourself in the hands of our Bridal experts. Enjoy a special day tailor-made.
Madrid
Beauty Party Girls
Beauty Party Girls born in 2014, in order to make your special day a unique and unforgettable day. Friends meetings, kids or moms in a friendly atmosphere, snacks, beauty and laughter.
Barcelona
Karmin Profesional
Córdoba
Sistema de Renovación de la Piel Monsia
Córdoba
Sistema para la Reparacion del Pelo Pro Naturals
Córdoba
Tijeras de Peluqueria Saki Shears
Córdoba