Florists & flowers in Madrid
Flowers and floral arrangements in Madrid. Crowns, centrepieces, baskets, bouquets and exotic plants.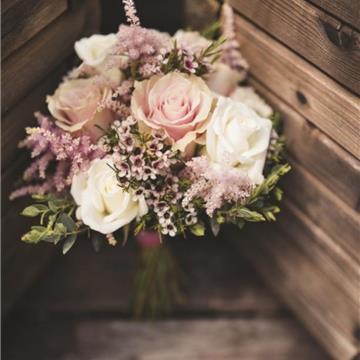 Madrid
We are a young company that offers personalized and stylish floral decoration to give an original and elegant touch to your celebration.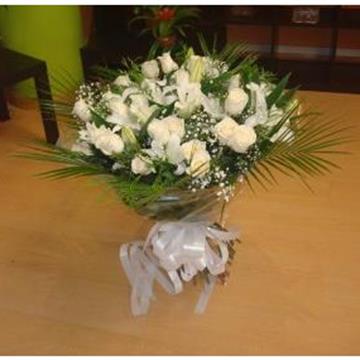 Madrid
We brighten up your life with flowers and plants.
Madrid
Botánica Deco is a team of decorators serving a wholesale store of flowers and decoration, churches decoration, special works with natural flowers, landscaping and interior design.
Torrejón de Ardoz
We offer floral arrangements for weddings, bridal bouquets, church decorations, centerpieces and rental of red carpet for the ceremony.
Madrid
Bouquets, quality flowers and contemporary designs of great beauty.
Yamil Floristas
More than 30 years of experience. We have a variety of decoration services and floral arrangements.
Madrid
L'Atelier de las Flores
Floral design exclusive for special events.
Madrid