Hair & makeup in Barcelona
Make-up studios, henna tattoos, bridal hairstyles in Barcelona.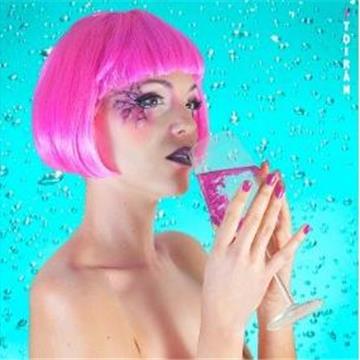 Barcelona
We are a company focused on the personal appearance. From makeup, hairdressing, beauty and image consulting, to photography.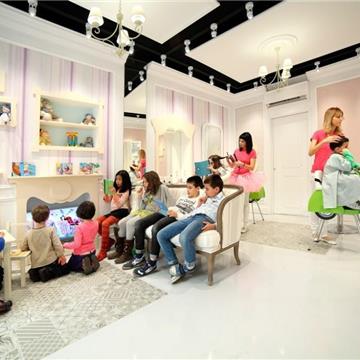 Barcelona
Hairstyles, manicures, music, and fun in the most original children's hairdresser in Barcelona.
Benestar
Celebrate a children's party, your birthday, your bridal shower or, why not, a nice evening with your friends. We open our beauty center Benestar exclusively for you.
Barcelona
Ancient CBD Therapy
The skincare you need is here at Ancient Therapy in Barcelona! Entrenched in passion, vibrant aromas, and layers of nature, discover a healthy lifestyle with ayurvedic products online shopping.
Barcelona | 683 22 30 92
Beauty Party Girls
Beauty Party Girls born in 2014, in order to make your special day a unique and unforgettable day. Friends meetings, kids or moms in a friendly atmosphere, snacks, beauty and laughter.
Barcelona