Hair & makeup in Madrid
Make-up studios, henna tattoos, bridal hairstyles in Madrid.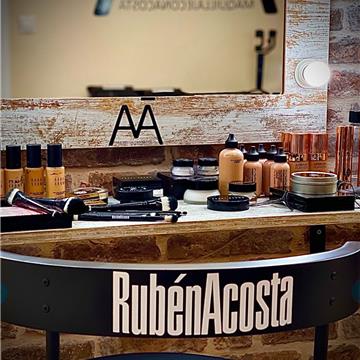 Madrid
Self-makeup course Madrid I am Rubén Acosta Makeup Artist and I offer you a complete self-makeup course Madrid. If you want to receive my Madrid self-makeup course, contact me.
WE SPEAK ENGLISH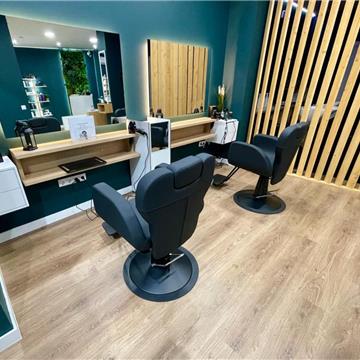 Madrid
HAIRDRESSING AND MALE AESTHETICS
Madrid
With over ten years of experience in the makeup world, has enough experience to take on any challenge that may arise. They have a team of experts trained in the best schools in Argentina and Madrid.
Madrid
Creativity and leisure center, in Madrid, we offer family activities to maximize the adventure of motherhood, as well as yoga, gymnastics and pilates for pregnant and postpartum.
Madrid
Neon Fluorescent UV makeup Bright Party. Special for Gogos, clubs and events. Face Paint and Body Paint.
Salón de belleza LIUBA
We are specialized in bridal makeup, hairstyles, hair treatments, aesthetics, nail, eyelash extension, eyebrow design and eyebrow pigmentation.
Madrid
Desmark-arte
Make your wedding a true, original and surprising event. Put yourself in the hands of our Bridal experts. Enjoy a special day tailor-made.
Madrid