BBQ caterers in Barcelona
BBQ at home, barbecues and roasts for events and parties. Giant paellas and BBQ in Barcelona.
Capacity: 2 to 60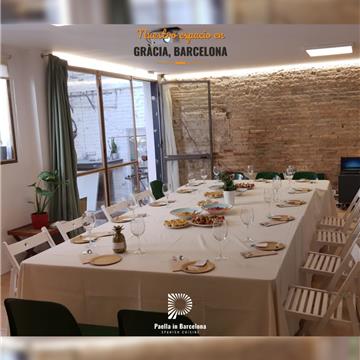 Barcelona
We carry out cooking classes, gastronomic activities, team-buildings for companies, and much more! Get in touch with us and get to know us.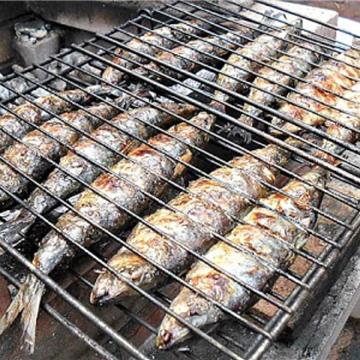 Barcelona
Multi-service company for any type of event, both public and private. We would love to help you with your project.
Barcelona
Professional service, popular meals, catering services for your wedding or other private events, please contact us.
Barcelona
Will be guided by a professional chef, who not only guide you in preparing food, also he will help you to create a dynamic group to work together.The values of teamwork have their reward in the table
Barcelona
Barbecues for events. Full service.
Paellas Sin Fronteras
Barcelona