Wedding dresses in Barcelona
Rental and sale of wedding, sweet 16 dresses, graduation, party dresses and grooms wear in Barcelona.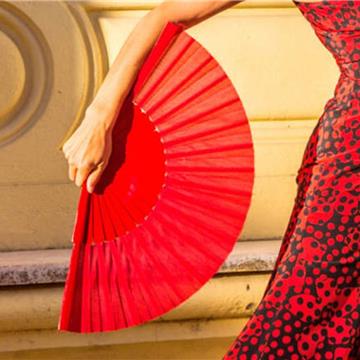 Manresa
Visit our Flamenco Clothing store, where you will find flamenco clothing and costumes. We are waiting for you to advise you on everything related to flamenco clothing and costumes.
Top Wedding
Company specializing in wedding dresses of different brands. The best company of wedding dresses brand and sale prices.
Barcelona