Boat rentals in Barcelona
Rental of boats for weddings, reunions, business retreats in Barcelona.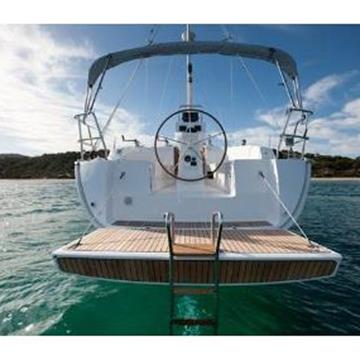 Barcelona
We are a company dedicated to the realization of experiences and nautical events, group outings, adventure experiences, etc. Team Building, coaching and corporate events.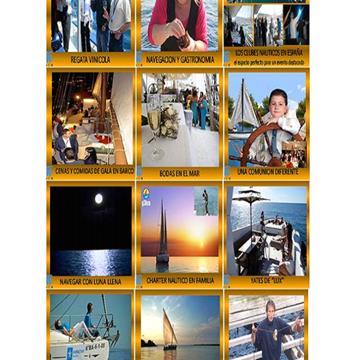 Barcelona
Nautical advisor for event companies and travel agencies. Nautical advisor, my role is to present new and exclusive nautical, naval, aquatic and river programs and proposals.
Barcelona
Team spirit, leadership, communication skills, are concepts that apply to the world of business and boats. We will address your event in every detail and with the utmost professionalism.
Barcelona
We are a party and event producer who constantly works to create and develop parties of all kinds, offering clients a turnkey package with all services.
Barcelona
Enjoy an unforgettable children's party: A Pirate Ship !! Our captain is quick to enlist crew for new adventures !! Hiking, Outfits and paintings, birthday cake, drinks.
Barco para eventos Southern Cross
The Southern Cross is a luxury boat for holding corporate events, product presentations, business incentives and all kinds of private activities.
Barcelona
SiempreNavegando.com
Day tours in Barcelona and week tours in Menorca. Sail boat rental.
Barcelona