Hotel venues in Barcelona
Hotels for weddings, parties and events in Barcelona. Hotels with meeting rooms for business activities.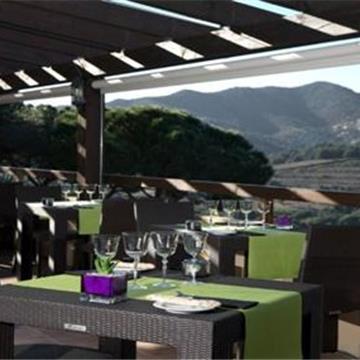 Alella
Small charming hotel with 11 rooms, catalan french restaurant with terraces and panoramic vineyards views and 15 km from Barcelona.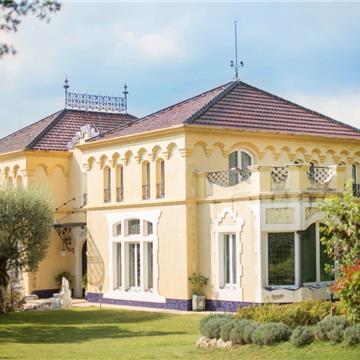 Garriga (La)
The Hotel Boutique Edelweiss is housed in a modernist villa from the early 20th century.
Igualada
35 minutes from Barcelona and 5 from Parcmotor, located in the commercial hub of Igualada. We have free parking, free WI-FI and business center space.
QGAT Restaurant Events & Hotel
QGAT Restaurant Events & Hotel is located in a prestigious Sant Cugat del Valles business and leisure area, next to the Park of Economic Activities Can Sant Joan.
Sant Cugat del Vallès
Masía Casa del Mar
Masía Casa del Mar is a fourteenth century farm completely renovated in 2013 giving it a Mediterranean air. Privileged beachfront location.
Barcelona