Promotional items in Barcelona
Corporate gifts in Barcelona, souvenirs and variety of advertising products and promotional items.
By rewarding a specific work or project, values such as effort, dedication and perseverance in a specific area are recognized. By awarding a prize, a competitive factor is provided and positive values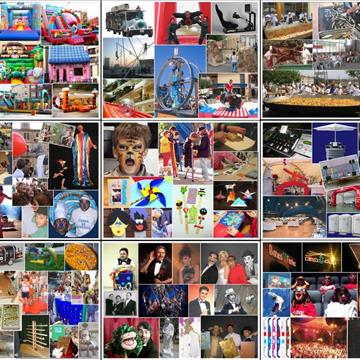 Cubelles
* We promote experiences and solutions in a personalized way. * We give what you never dreamed, to get things to happen.
Barcelona
Since 2002 we produce gifts inspired by Gaudí. Its delicate and exclusive development allows us to create unique and personal gifts. Handmade by the only trencadis artisan born in BCN.
Degustam
The best selection of gourmet and delicatessen products. We specialize in corporate gifts and original gifts for all occasions.
Barcelona