Exhibits & displays in Barcelona
Design and rental of modular stands for fairs and events in Barcelona, trade show exhibits and portable displays.
Barcelona
Domes and domes in polycarbonate, for product stands. They are removable. It is assembled in one day.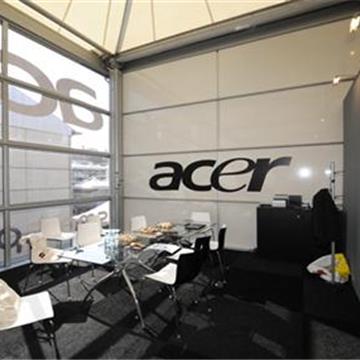 Barcelona
Creation of modern spaces with a touch of Italian design: stands, stages, events, interior design, ephemeral installations. We shape moving stage designs for your company.
Barcelona
Many Colors Group encompasses a group of companies in Europe specialized in different sectors: communication, design, production, new technologies, marketing and events.
Barcelona
Manufacturer of tents, folding tables and benches for various events.
Barcelona
Multi-service company for any type of event, both public and private. We would love to help you with your project.
M&P Stands
Company of design, construction and assembly of stands. We work in all countries. Turnkey stands.
Barcelona
Saez DeCom, Especialistas en Eventos
Saez DeCom is a company dedicated to the world of events, based in Barcelona: congresses, conferences, conventions, trade shows, corporate events, scenography ...
Barcelona