Photographers in Barcelona
Professional photographers of weddings and events in Barcelona. Digital photography, video and HD footage.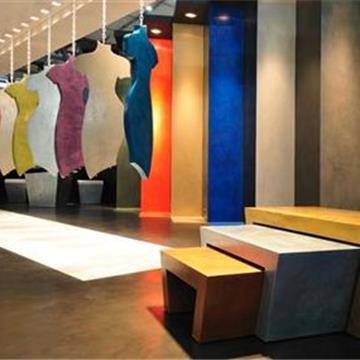 Barcelona
Audiovisual production in Barcelona. We carry out corporate videos, spots, press conferences, corporate videos, photography interior design, food and product.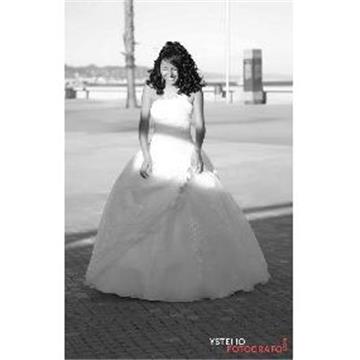 Barcelona
We are a company of audiovisual, trained to offer the best in image for your big event.
Ripollet
We are a company founded in 2010. We serve individuals and businesses.
Mollet del Vallès
Your wedding day is one of the most important days in your life, that's why in such a special moment we want to be your photographers.
Barcelona
Newborn baby photographer
Barcelona
We create dynamic and creative wedding videos using the latest technologies offered by the audiovisual market. We realize natural photographs.
Barcelona
Le monde est à moi, is a producer of wedding videos and photography based in Barcelona.
Barcelona
A team of professional photography and video, with all the means to cover all types of social Reports and companies.
Barcelona
Fernando Castro, makes his photographs unmistakable, adapting to the needs of the client.
Barcelona
We specialize in making quality audiovisual content adapted to any type of media.
Barcelona
La Boutique de la Luz is a photographic studio that offers services related to the world of the image, leading Italian style and quality products to the heart of Barcelona.
Barcelona
Today thousands of photos are taken, but ... How many make you feel something special? In Sunnydays Photography we are passionate about capturing unique moments.
Barcelona
We are a new production company composed of professionals with extensive experience in production, filmmaking and advertising.
Barcelona
We are a company focused on the personal appearance. From makeup, hairdressing, beauty and image consulting, to photography.
pintovar.com
I am passionate about visual art in all its splendor, so photography is my best tool to materialize all situations and people, and do a great work.
Barcelona
Andreu Doz Photography
Andreu Doz Photography is a family photo studio specializing in social photography. We have worked in the UK for 3 years, photographing all types of weddings and events.
Barcelona
Témpore Studio
Barcelona Wedding Photographer. In Tempore Studio we specialize in portraiture and spontaneous candid shots, covering national and international weddings for over 6 years.
Barcelona
L'estudi
L'estudi is a family business dedicated to photography and graphic design. We prioritize the seriousness, commitment, quality and competitive prices.
Barcelona
Albert Canalejo Fotografía
Mataró
Happy Photo S.L.
Barcelona