Advertising & BTL in Madrid
BTL advertising and marketing agencies in Madrid, digital marketing, event promotion, public relations and press.
WE SPEAK ENGLISH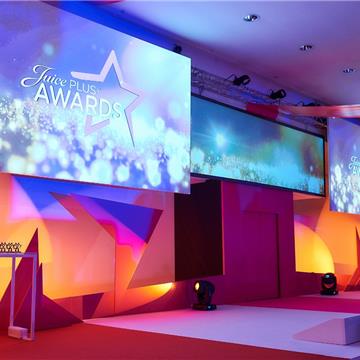 Madrid
We bring a playful personality to each of the events we produce, all without forgetting a cultural and social background that gives meaning to your event.
WE SPEAK ENGLISH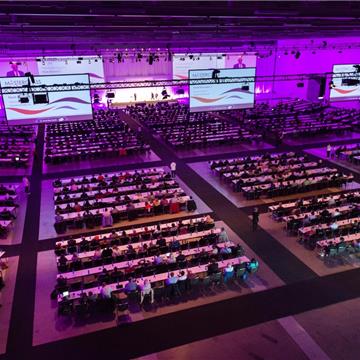 Rivas-Vaciamadrid
VA 361 Productions is an audiovisual production company for events, conferences, workshops, trade fairs, sporting events, product launches...
Alcobendas
The dome tents are a unique way to highlight events. The elegance of our structures are the ideal answer when a powerful marketing tool is needed.
Madrid
We manage the event from start to finish or the services requested. We have hostesses and promoters for different events, fairs, congresses and promotions.
Valdemoro
We are dedicated to the manufacture and assembly of design stands and modular stands for fairs, events, exhibitions and congresses in Spain and Europe.
Boadilla del Monte
Production and organization of events. Sound, Video, audiovisual, lighting, sets, Personal, interactive voting, simultaneous translation.
Rozas de Madrid (Las)
An integrated communications agency that provides advertising, events, communication, marketing and design.
Madrid
DOMO is a project of NewMedia company N1 providing fulldome shows and imersives experiences in Europe. Our challenge is to develop a HUB where science, art and technolgy meet.
Dreams Builders
Production of events, press conferences, trade shows and conventions.
Madrid
ATTENTIVE Comunicación y Eventos
Do you believe in events as a strategic tool for live communication that brings value to the company or institution, the brand, all attendees and society in general?
Madrid