Cleaning services in Madrid
Cleaning services for parties and events in Madrid.
Madrid
In Wilman removals we have the qualified personnel and the experience obtained in several years to guarantee a quality service, we adapt to your budget, date and time.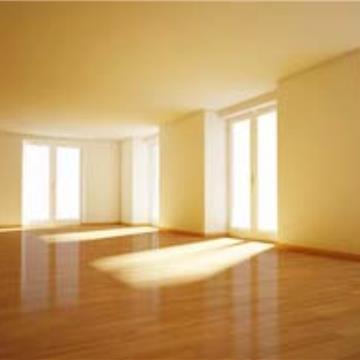 Rivas-Vaciamadrid
Cleaning company in Madrid specialized in all kinds of situations. We have a team of more than 60 people trained to offer quality services.
San Sebastián de los Reyes
We are several Cleaning Companies of communities in and we form a specialized team of professionals that will provide your workplace with a pleasant, clean and healthy environment.
Alfisan S.L.
We cover all event cleaning aspects professionally, whether it is cleaning public events and private events.
Alcorcón
Eco Week Madrid SL - Week Clean
We are dedicated to providing solutions to your needs, effectively and professionally, taking care about every detail.
Valdemoro