Magicians in Madrid
Magicians for hire in Madrid, all kind of events.
WE SPEAK ENGLISH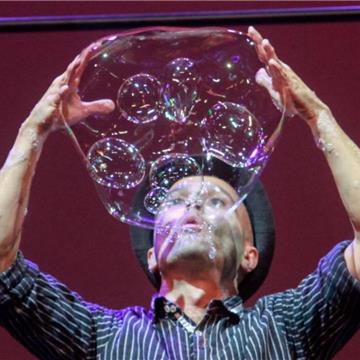 Madrid
UNIQUE IN THE WORLD: Javier Urbina "El Señor de las Burbujas", Spanish and internationally awarded, offers the best show for all audiences for a limited time. Interior and exterior.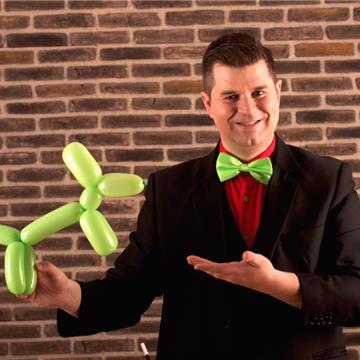 Madrid
This professional will give an extra touch of originality and fun to your great day thanks to his amazing magic tricks. Everyone left with an open mouth.
I am 31 years old. I have extensive experience (more than 300 performances each year) and I love what I do!
Madrid
We are specialists in organizing children's parties at home! Clowns and Magicians for all types of children's parties with offices throughout Spain.
Madrid
Group of professional artists, infiltrated actors, stand-up comedy, magicians, jugglers, false waiters, stilt walkers, musicians, clowns, actors etc. for festivals and events animation.
Madrid
Agency of shows for the animation and integral organization of parties and events.
Madrid
We provide a tailored service and advice for your parties.
Madrid
Original parties: shows for children and daddies where all will dance, sing, play games and contests.
Madrid
We are specialists in organizing children's parties at home!
Madrid
Animations for birthdays, communions, events for children, celebrations, children's parties.
Children animators, magicians and actors for business events and parties for adults. We have been smiling for 15 years!
Madrid
Magos Dálmatas are specialists in organizing children's parties. The best magicians to animate your festivals, clowns and animators throughout Spain.
Madrid
Animation with magic, juggling, stilt walkers. For parties and events. We do it well, because we like what we do. And we have been doing it for many years. In different countries. We always innovate.
Don't forget to mention you found them on InEventos!