Furniture rentals in Madrid
Furniture and accessory rentals for special events, corporate meetings, weddings and conferences in Madrid. Chairs, tables and lounge furniture.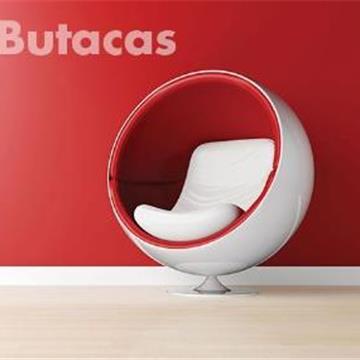 Madrid
Furniture rental for all types of events, fairs, exhibitions, conferences, etc.
Madrid
If you are looking for a place to send a custom-made sofa for your home, premises or office, it is time for you to go to Rabadan's workshop.
Madrid
We are suppliers of luxury portable toilets, for the sector of corporate and private events in Spain and throughout Europe.
Madrid
Rental of chairs, tables, lecterns, coat racks, mirrors, overhead, stoves garden, umbrellas, folding screens, separating partitions, tablecloths, chair covers.
Getafe
Grupo Abasa focuses on the rental of furniture, household goods, tents and decoration of events.
Madrid
Botánica Deco is a team of decorators serving a wholesale store of flowers and decoration, churches decoration, special works with natural flowers, landscaping and interior design.
Madrid
Party 10, equipment rental for all kinds of events. Tents, furniture, kitchenware, decoration and so on to provide the best service for any type of celebration.
Eco Week Madrid SL - Week Clean
We are dedicated to providing solutions to your needs, effectively and professionally, taking care about every detail.
Valdemoro
Grupo Friends
Grupo Friends has over 20 years of experience in production of events. We perform and produce all kinds of events: fairs, shows, concerts, sporting events, etc ..
Griñón