Exhibits & displays in Madrid
Design and rental of modular stands for fairs and events in Madrid, trade show exhibits and portable displays.
Capacity: 1 to 45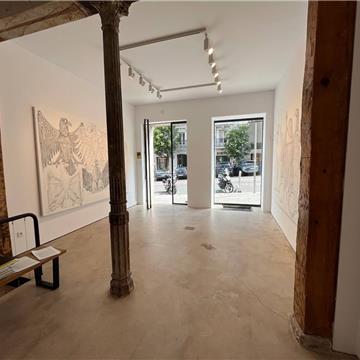 Madrid
The space has a total area of 106 m² and is divided into two floors: one at the street level with huge glass windows that let natural light enter & another at basement level, with a moodier ambiance.
WE SPEAK ENGLISH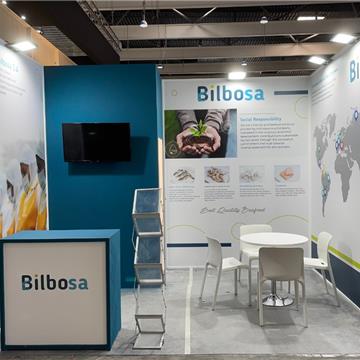 Valdemoro
We are dedicated to the manufacture and assembly of design stands and modular stands for fairs, events, exhibitions and congresses in Spain and Europe.
Madrid
Stands design and production.
Valdemoro
We are engaged in manufacture and assembly of stands and modular design stands for trade shows, events, exhibitions and conferences in Spain and Europe.
Alcalá de Henares
Incograf can produce and install the decoration for your next big event, stand, fair, congress or expo. Let us help you decorate your space with our profesional team of installers.
Rivas-Vaciamadrid
We make all kinds of customised stands for trade fairs. From 3D design and renderings to construction, moving, assembly and disassembly.
Avanza Group
Company specialized in the design and assembly of stands and platforms for national and international fairs and events for all types of business sectors.
Getafe