Tent & canopy rentals in Madrid
Tents, canopys, pagoda and gazebos for terraces, gardens, beaches, or closed environments in Madrid.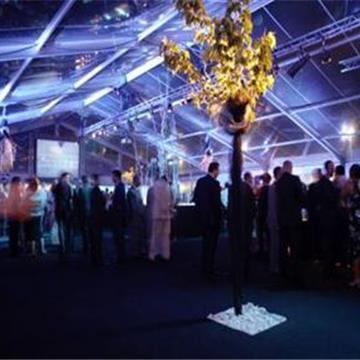 Alcorcón
Carpa 10 has its own installation and maintenance equipment, which installs tents anywhere in Spain.
WE SPEAK ENGLISH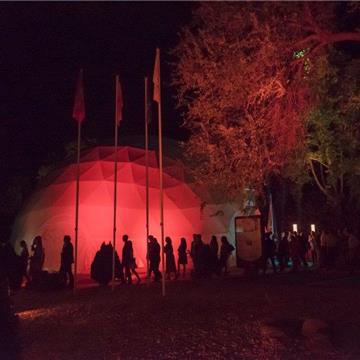 Serranillos del Valle
We perform audiovisual events and fixed installations using as the first pillar, the latest cutting-edge technologies in lighting, video, interactive systems and audio, Fulldome 360º.
Valdemorillo
Rent and Sale of Geodesic Domes. Specialists in FullDome audiovisual projections. International projects.
Moraleja de Enmedio
We are a company with over 20 years of experience. We rent tents for weddings and events with high quality finishes.
Móstoles
Geodesic Domes for events. We offer the largest Geodesic Dome in Spain with 515m2, the only unit available in the country. Security is our hallmark.
Alcobendas
The dome tents are a unique way to highlight events. The elegance of our structures are the ideal answer when a powerful marketing tool is needed.
Madrid
Company dedicated to the rental of geodesic tents for events, Geodesic Domes, from 30 to 515m2. We have one of the 2 largest Geodesic Dome in Europe.
Madrid
Party 10, equipment rental for all kinds of events. Tents, furniture, kitchenware, decoration and so on to provide the best service for any type of celebration.
Festikarpa: Alquiler de Carpas Para Comuniones
FestiKarpa is specialized in renting tents for communions and events of all kinds, putting at your disposal folding tents in Madrid rent all types and sizes of company.
Madrid
Grupo Friends
Grupo Friends has over 20 years of experience in production of events. We perform and produce all kinds of events: fairs, shows, concerts, sporting events, etc ..
Griñón